Welcome to areamk.com
My name is Marco and this is my website. I want to share some of my hobbies with you. I am a computer programmer. I have also written a travel book of my journeys of some places in the world that I visited during my life. You can take a look. Every episode is located in a different city and is a short episode that can be read in few minutes.
Travel books
These are the journeys that I already written. More journeys will be added based on your interests, so, if you like my travel book, you can come back to my website in the future to see the new chapters. In the journeys there will be also photos from our archive. I have organized the journeys collected in different countries, so you can take the content of your favorite country in the list. The journeys are written in italian and english and maybe more languages will come soon.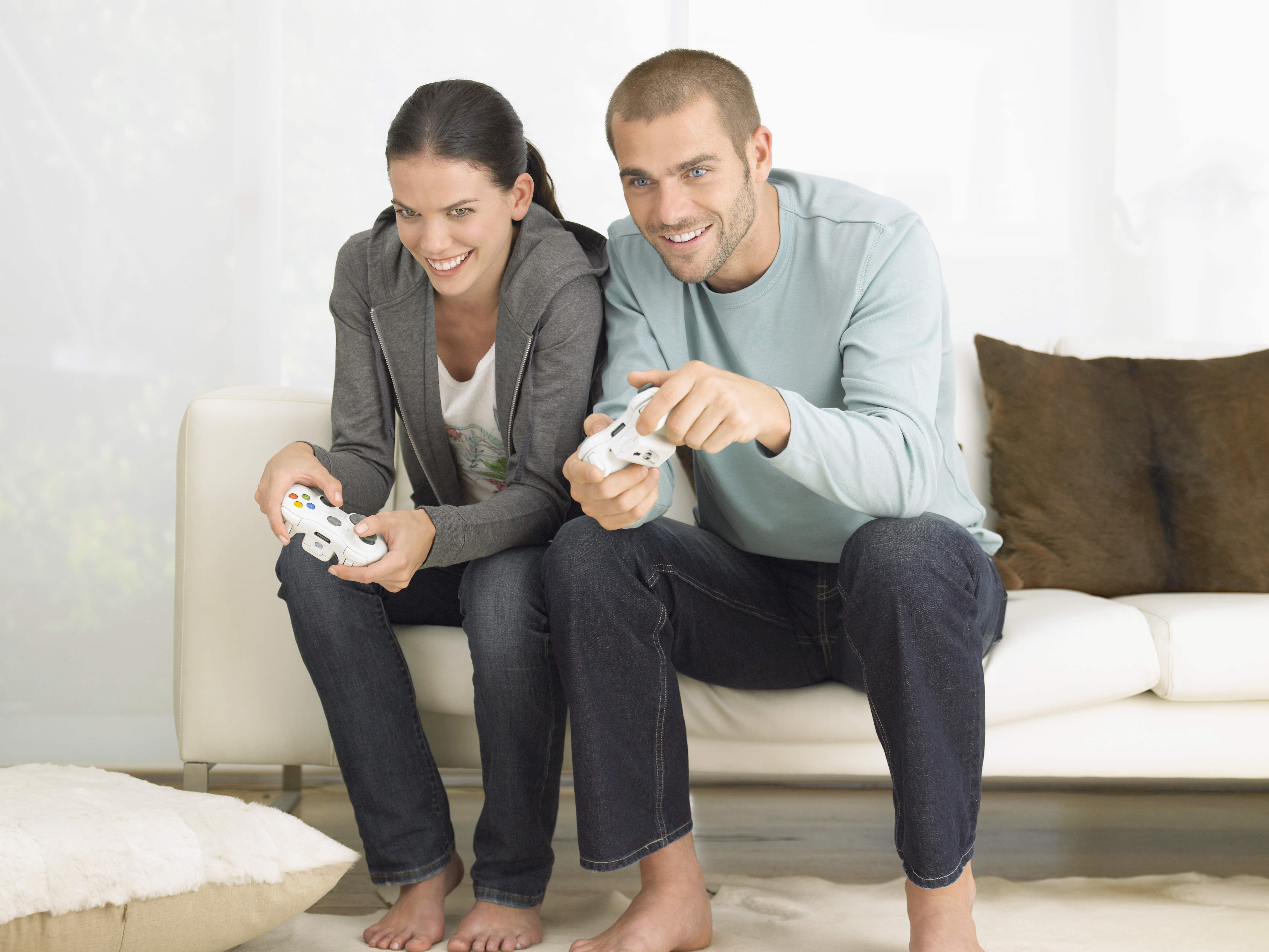 Multi Languages VideoGames Stories - Soccer (Calcio)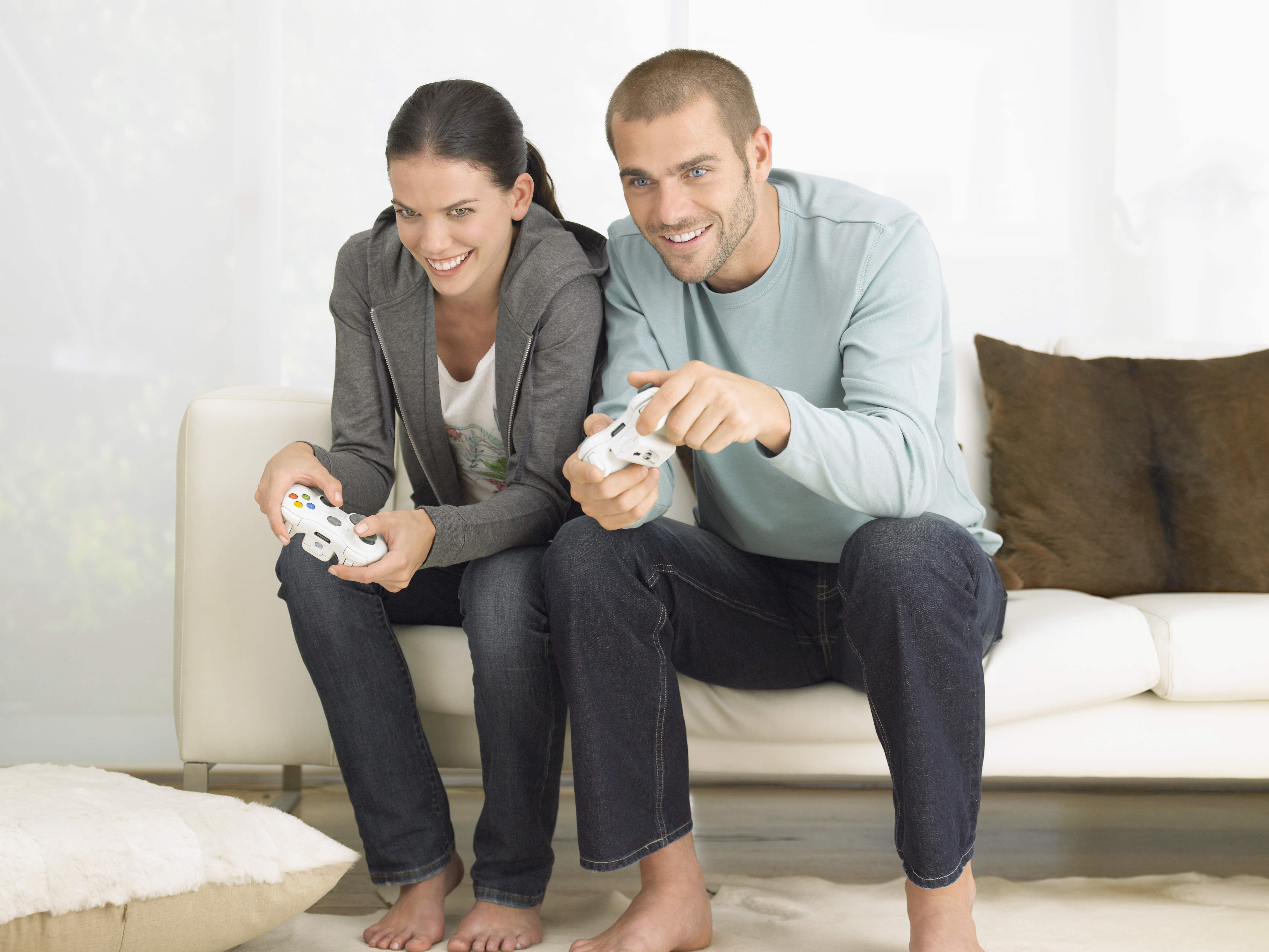 Multi Languages VideoGames Stories - Soccer (Calcio) - Story 2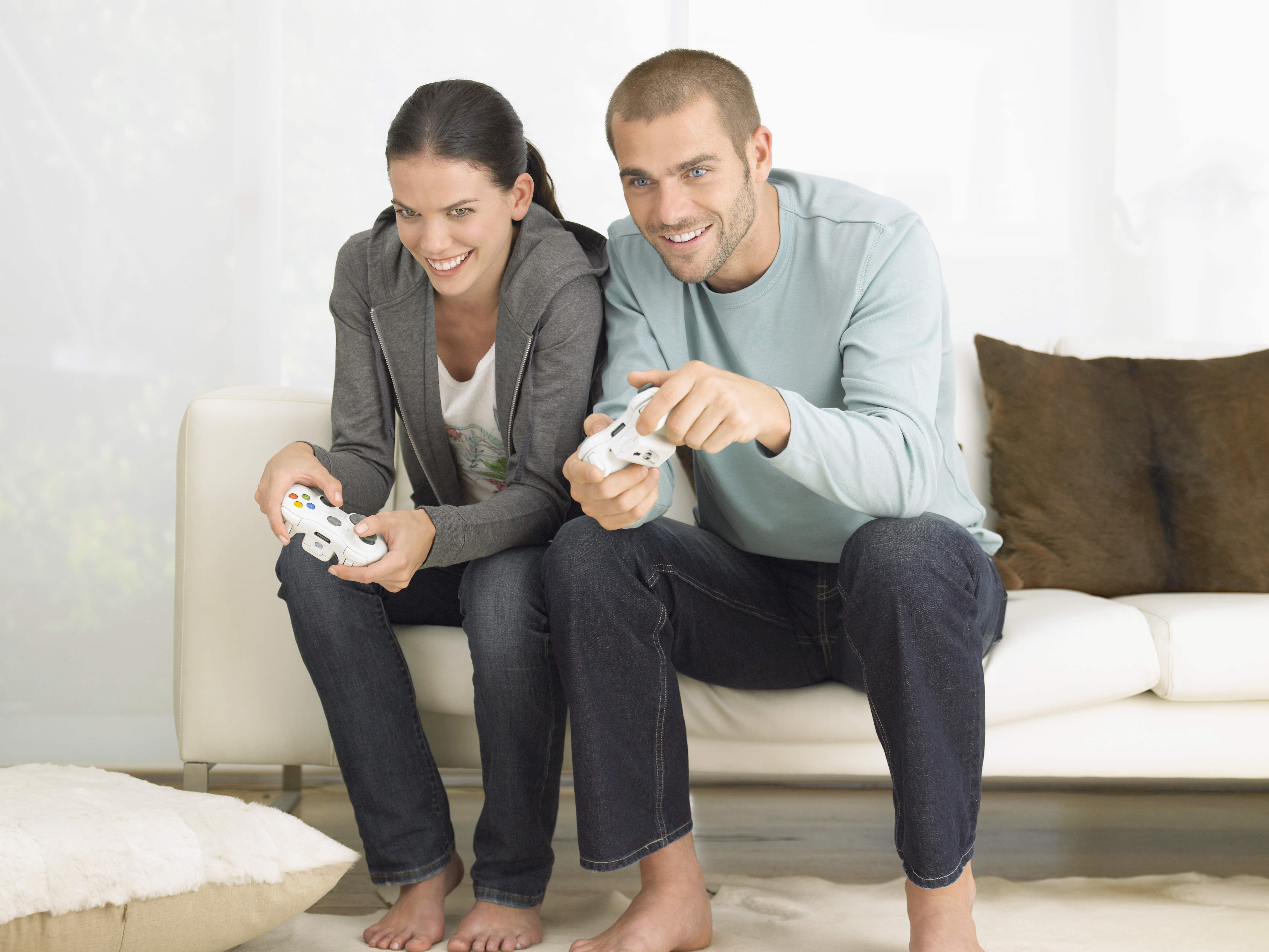 Multi Languages VideoGames Stories - Soccer (Calcio) - Story 3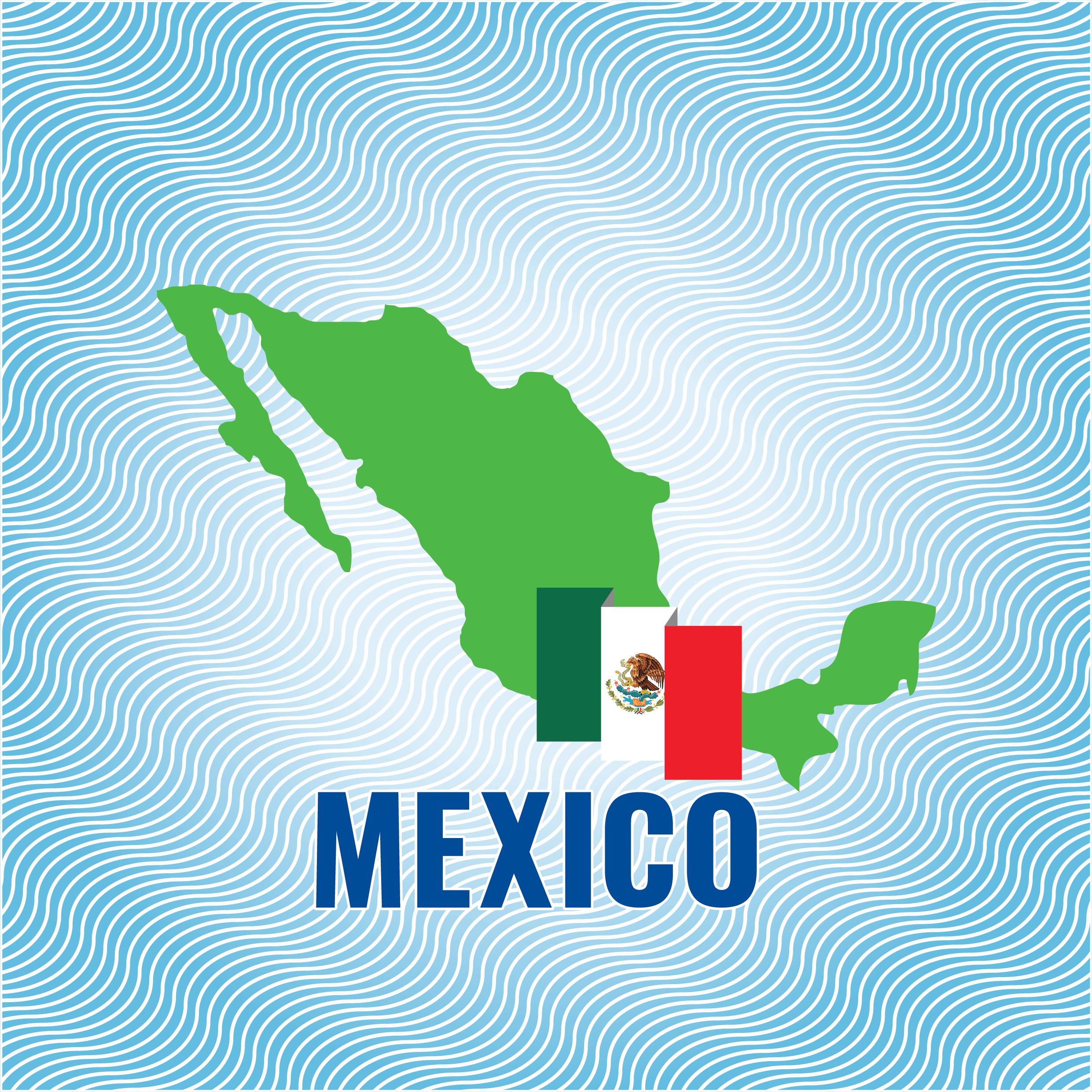 Travel - Mexico - Tulum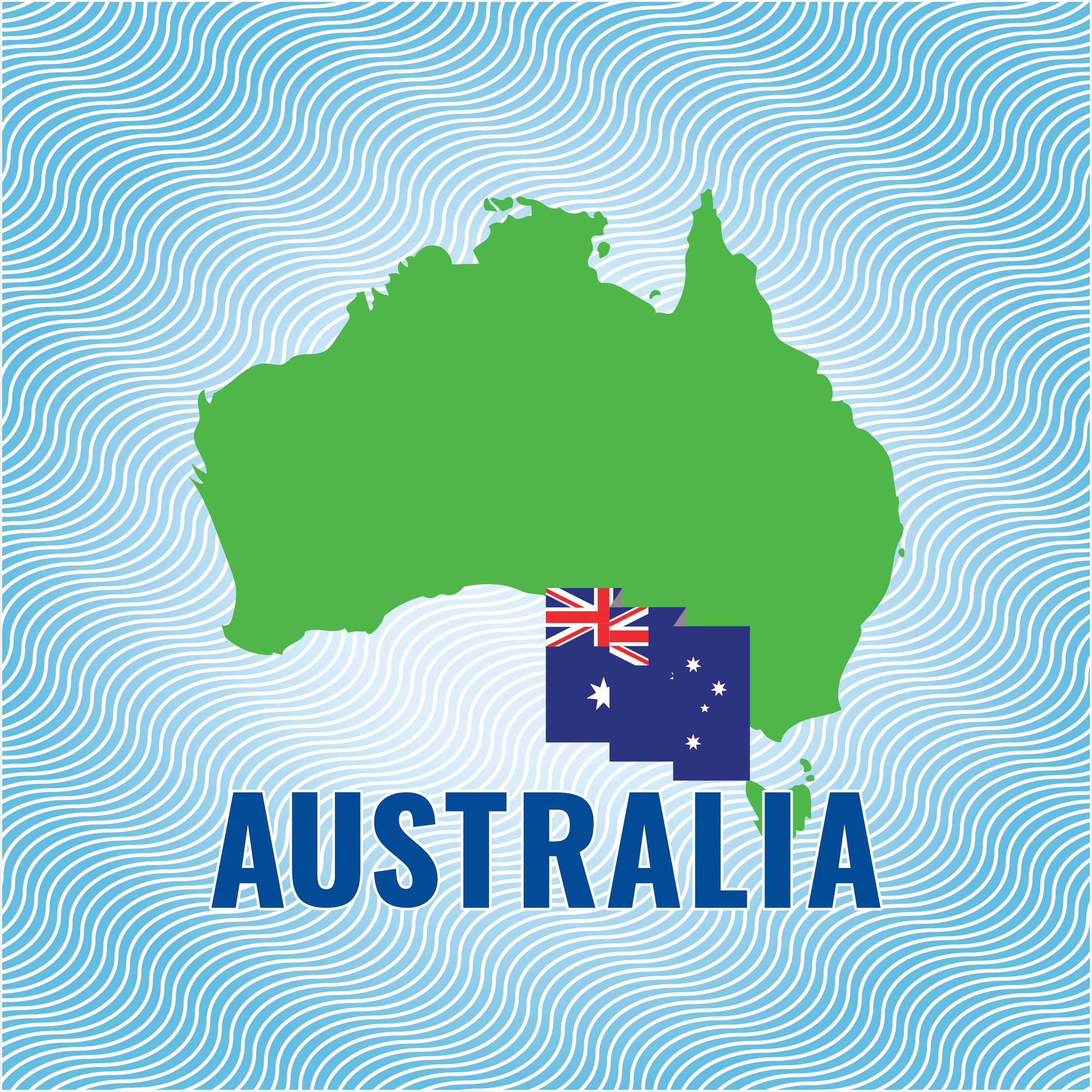 Travel - Australia - Brisbane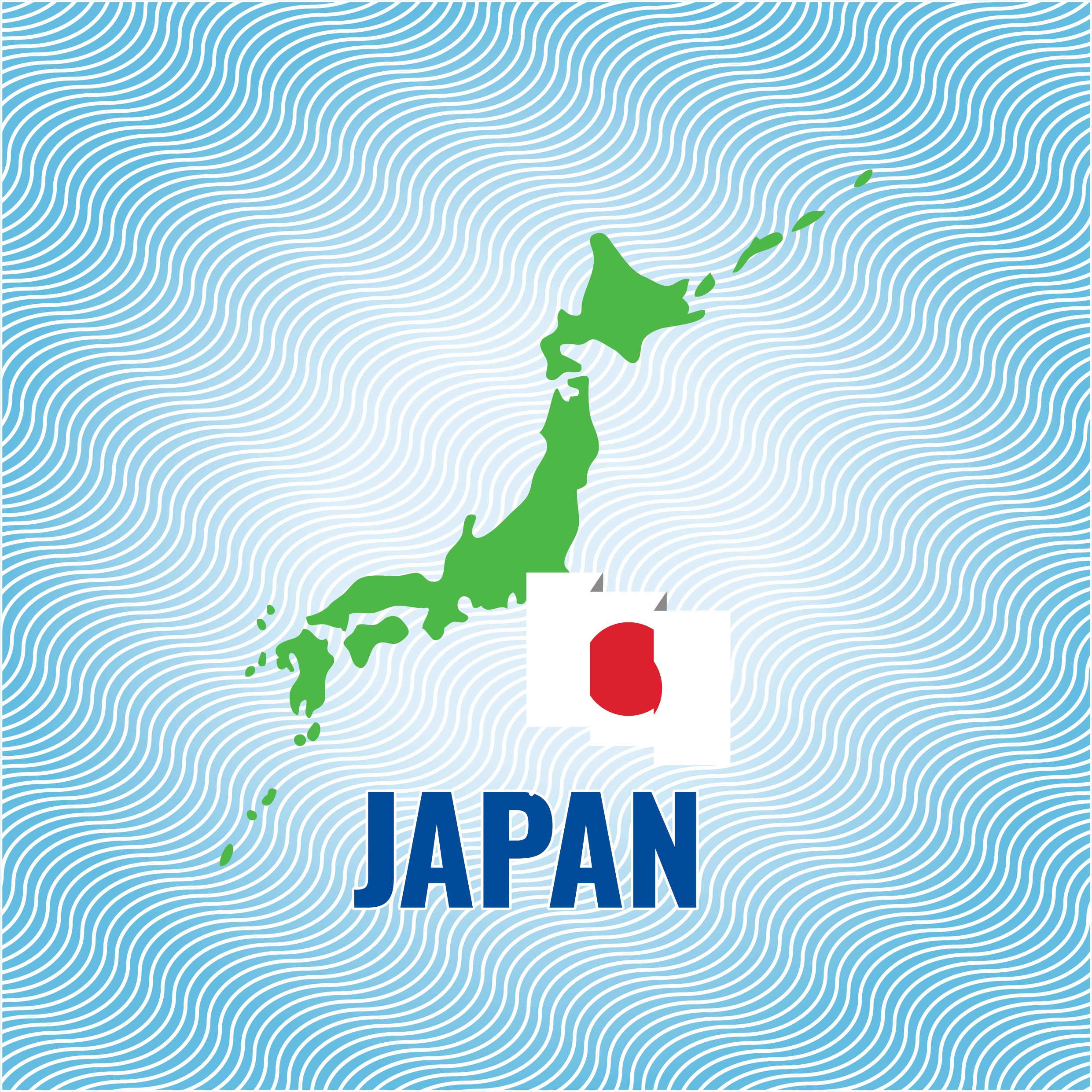 Travel - Japan - Tokyo