Learn Italian With Videogames
Soccer
The game starts and two Italian people are playing together (one versus the other) in a soccer video game.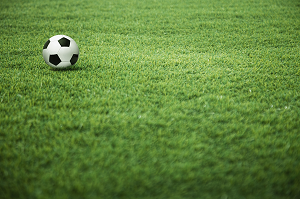 After 2 minutes of playing, the first player scores a goal
Player2 says: 1Bel gol,sei il migliore
There is a robot in the room, an automatic robot that translates the phrase and he says: 1Great goal! You're the best!
The first player knows now that 2you're the best is the translation of the Italian phrase 2"sei il migliore"
He thanks the second player by saying "grazie"
The second player, after 2 minutes, scores and says "ho segnato".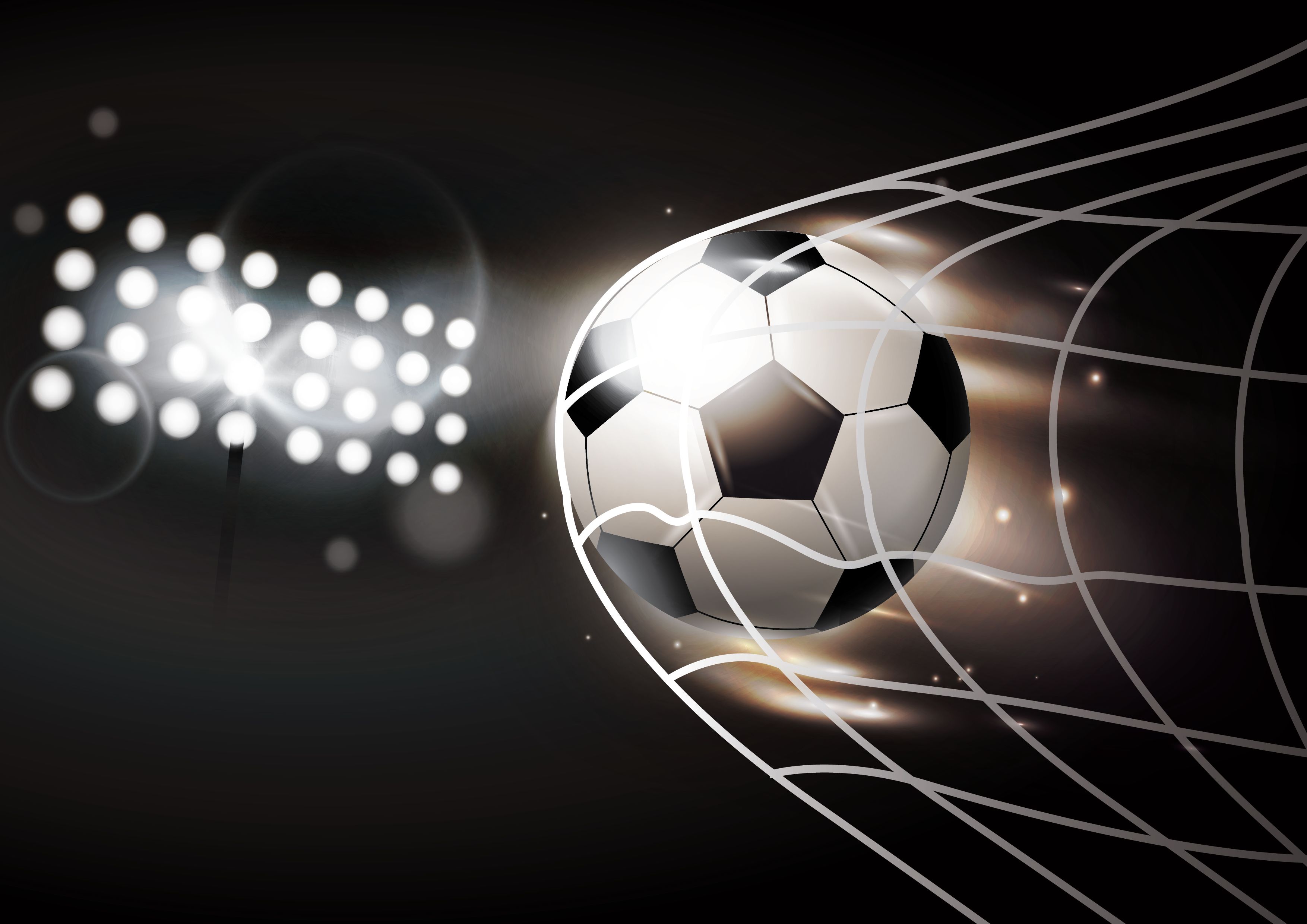 Now the two players are 1-1, and they say together "siamo pari", meaning they have the same score.
The automatic robot knows now that the score is the same for the two teams and says "il punteggio è 1 a 1"
The first half is finished and the robot lets them know "il primo tempo è finito"
The robot gives the people some insight of the first part of the match: 3the best players are the goalkeepers and then he says it in Italian: 3"i migliori giocatori sono i portieri".
The first and the second player say together:4"grazie ai portieri" and then they say to the robot 4"thanks to the goalkeepers".
Now the second half has started
The automatic robot says:"Inizia il secondo tempo"
5"Inizia, inizia" they say, and the robot translates: 5it starts, it starts"
The first player makes a foul to the second player
The second player shouts: 6"Ha fatto fallo"
And suddenly the automatic robot says: 6"It's a foul"
The two friends look at the referee
The automatic robot translates:"L'arbitro, l'arbitro"
The referee, or l'arbitro takes a yellow card from the pocket
And the robot says: 7"It's a yellow card, 7è un cartellino giallo
The second player now kicks the ball and makes a goal
8He has made a goal with a penalty
And the robot says: 8Ha fatto gol grazie ad un rigore
The match ends and the two friends go to the kitchen to eat dinner